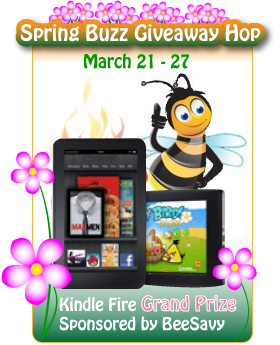 Frank Peretti is back with a new novel Illusion and it starts out off with a bang! One minute Dan and Mandy are happily married for 40 years and driving down the road when a tragic car accident kills Mandy. Dan is distraught without his beloved wife and doesn't know how to continue without her by his side.
Then Mandy who is supposed to be dead wakes up as a 19 year old girl who has been transported 40 years in time. Mandy is confused of the strange world around her and is confined to a mental institution. She tries to explain to everyone that she is not crazy. Through strange circumstances and the shared love of magic, 19 year old Mandy and Dan become friends and they struggle with their feeling towards each other.
I couldn't put this novel down! It is a real page turner and I stayed up way too late for too many nights reading once my kids were asleep. I was really impressed with the amount of research Peretti did on magicians and magic tricks. The story was told very well and everything was explained as the story unfolded. I think the best way to explain this book is as a time traveling love story with a side of magic.
Buy It
Peretti's book Illusion is available at Amazon and other book retailers.
Win It
One lucky reader will win a copy of Illusion. The contest is open to US and Canadian residents. Only entries on the rafflecopter form will count.
a Rafflecopter giveaway